Here are some useful items to migration legacy PLC with a latest PLC.
The good times are over, and we need to operate existing production equipment for the long term.
PLC (Programmable Logic Controller) is the brain of the production equipment.
If PLC goes out of production, don't have the money to replace the entire production equipment.
Need to take advantage of what is available and update only the PLC.
However, PLCs have a lot of electrical wiring.
Must definitely rewire them. It's risky and consume time.
We propose items that replace old PLCs with the latest models without touching existing electrical wiring as much as possible.
Melsec MT and MURR ELEKTRONIK MBM Migration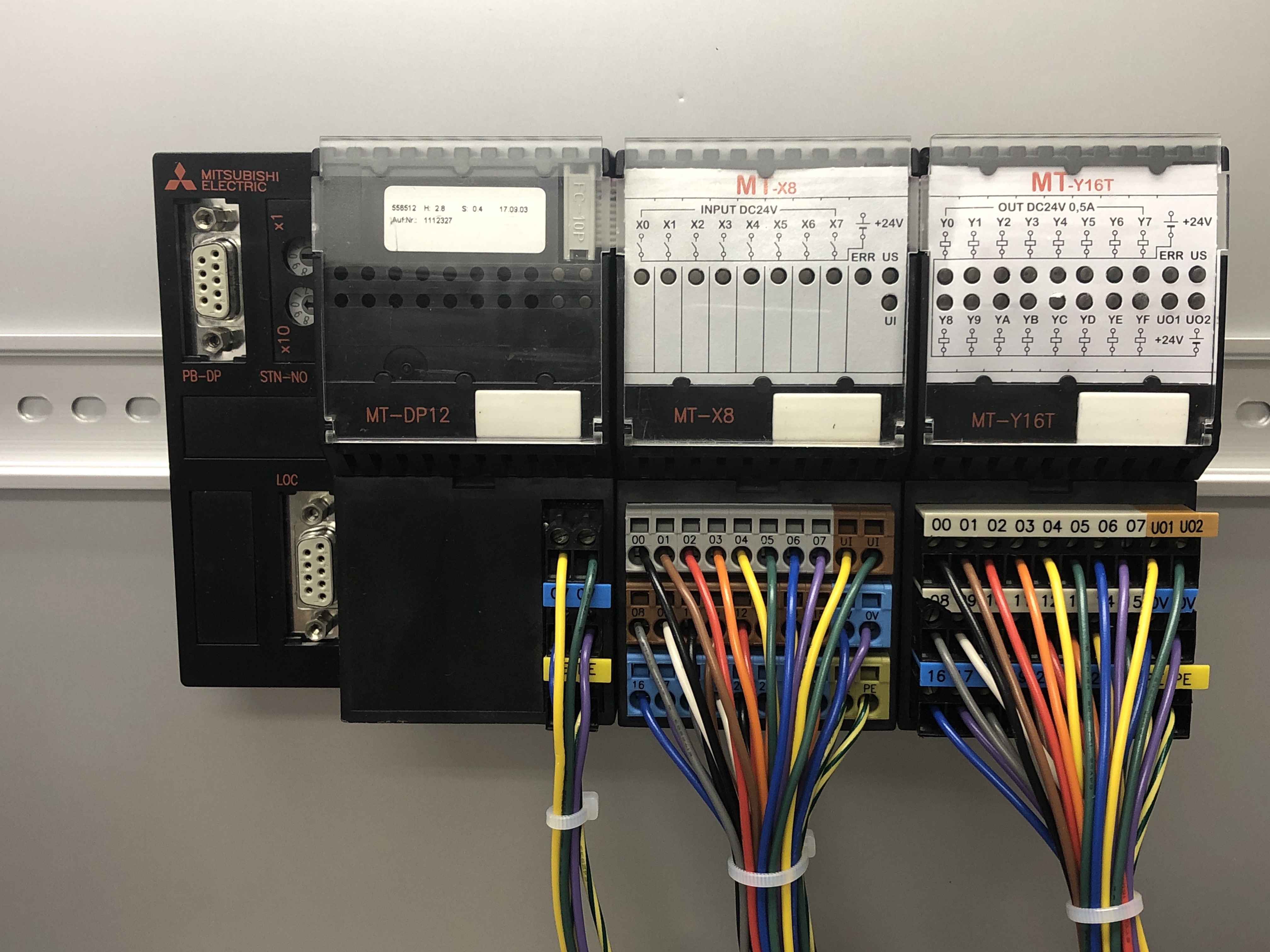 learn more
GE-Funac IC693 Migration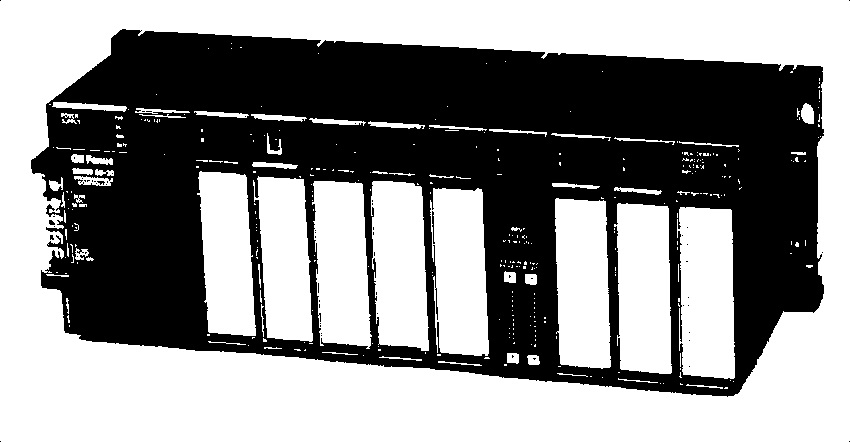 coming soon
Telemecanique TSX Micro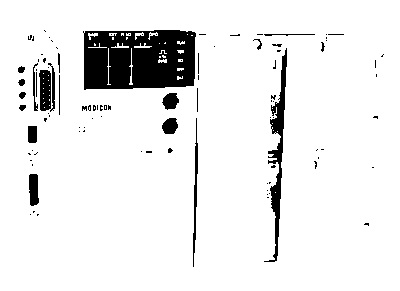 coming soon
KOYO KOSTAC-SA/SR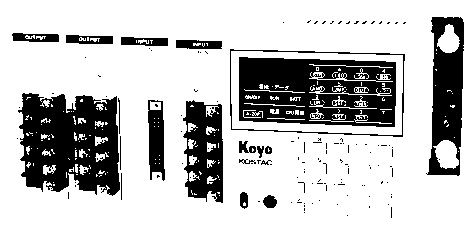 coming soon